Community Development
Our programmes change regularly in response to needs identified by our communities. Some of our current programmes are:
Driver training
Women's groups 
Women Swimming Classes
Men's groups 
Men Swimming Classes
Men Social Volleyball Group
Youth Groups 
Children Swimming Classes
Social work support
Leader's council

Please contact us for further information about our latest programmes.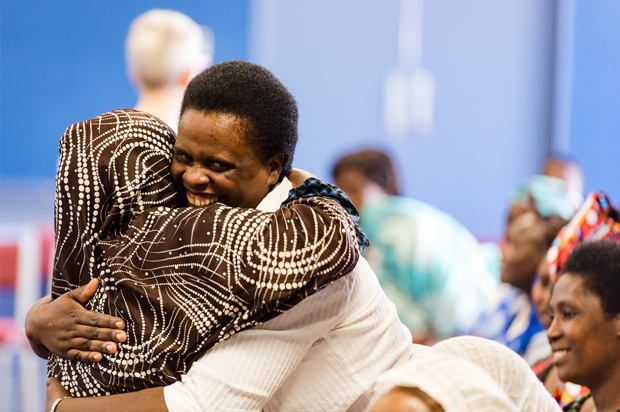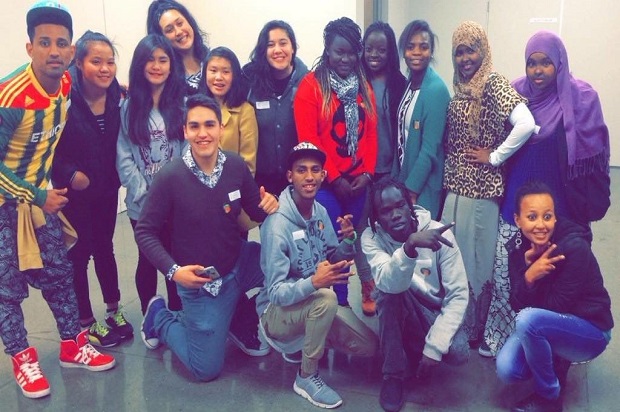 Leaders Council
We regularly work with our Leaders Council, which has leaders from each of the communities we represent. We assist them to strengthen their communities and ensure that our work is driven by needs identified by communities themselves.
Read more