Advocacy
Our advocacy work is driven by priorities identified by our community members, and takes place at both individual and governmental levels. At an individual/community level, our Social Worker provides support for resettled community members in need of one-to-one advocacy. At a governmental level, we draw upon our vast networks to influence resettlement policy and practice. Some examples of our advocacy work include: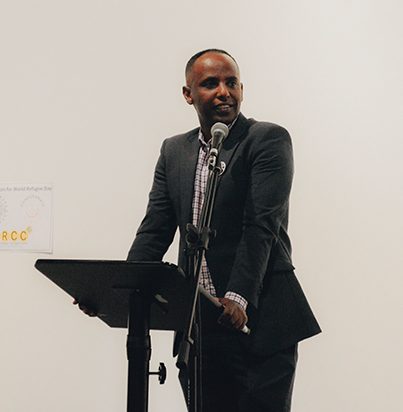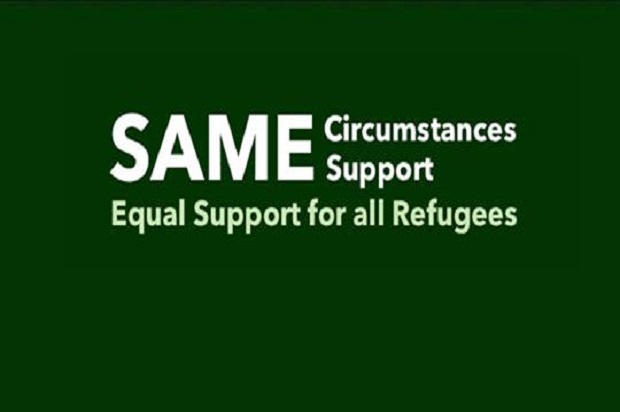 Asylum Seeker Equality Project
In 2016, ChangeMakers and the Human Rights team of the Wellington Community Justice Project launched a campaign to call on the government to provide the same level of support to convention refugees as afforded to those who come into the country under the UNHCR quota system. The campaign also aimed to raise awareness around the inequities in the system, and how we are not meeting the basic fundamental human rights for convention refugees.
https://www.facebook.com/Asylum-Seekers-Equality-Project-258169991225639/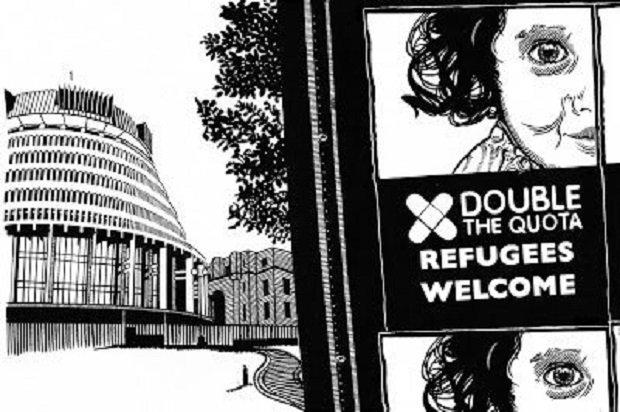 Double the quota campaign
Since June 2013 we participated in the campaign to double New Zealand's refugee quota to 1500 places. With the election of Jacinda Ardern's new government we now have a government committed to making this first increase since 1987 a reality. The refugee quota will grow to 1500 by July 2020!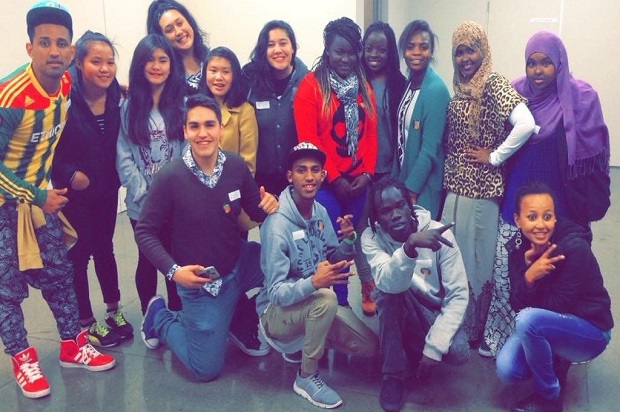 An equitable education: Achieving equity status and measures to ensure equality for refugee background tertiary students in Aotearoa New Zealand
The campaign aimed to have refugee-background students recognised as an equity group in government policy and at universities and polytechnics. This meant additional study support and resources to help reduce barriers to those students enrolling and completing tertiary qualifications. Click here to read the full report and here for the briefing paper.