Our People
CRF is governed by 8-10 Board members. As a refugee-led organisation, 80% of our Board is composed of people from refugee backgrounds who represent the interests of all refugee-background communities, rather than merely the communities they belong to.
Our board
Tim Carter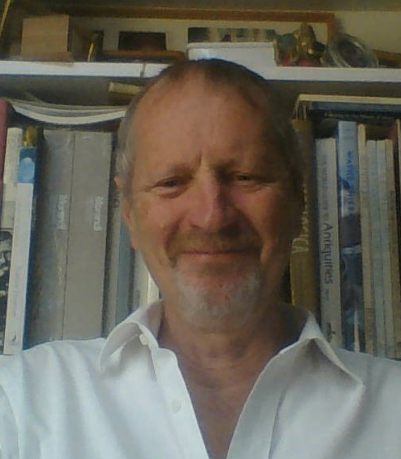 Patron
Based in Wellington, Tim is a lawyer specialising in interalia Refugee & Immigration law. He is interested in supporting refugee communities and engaging with CRF.
Mardia Abdulaziz
Board Member
My name is Mardiya from the Somali community, currently studying a Bachelor of Early Childhood Education and was born in New Zealand. It's such a pleasure to be representing the community as a youth and I hope to inspire more youth to be on different board groups too.
Amin Vakili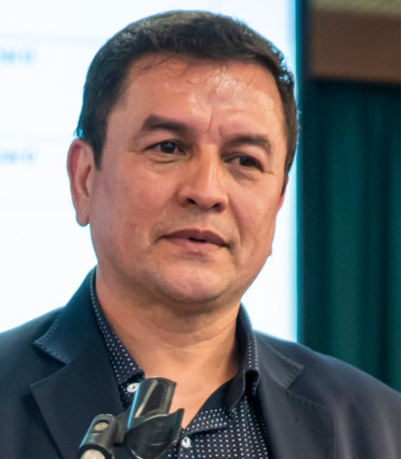 Board Member
Amin Vakili is passionate about supporting the Afghan Community, organising social, educational and wellbeing activities for community members including youth and women. His aim is to increase inter-community interactions for a better cohesive Aotearoa.
Shahd El-Matary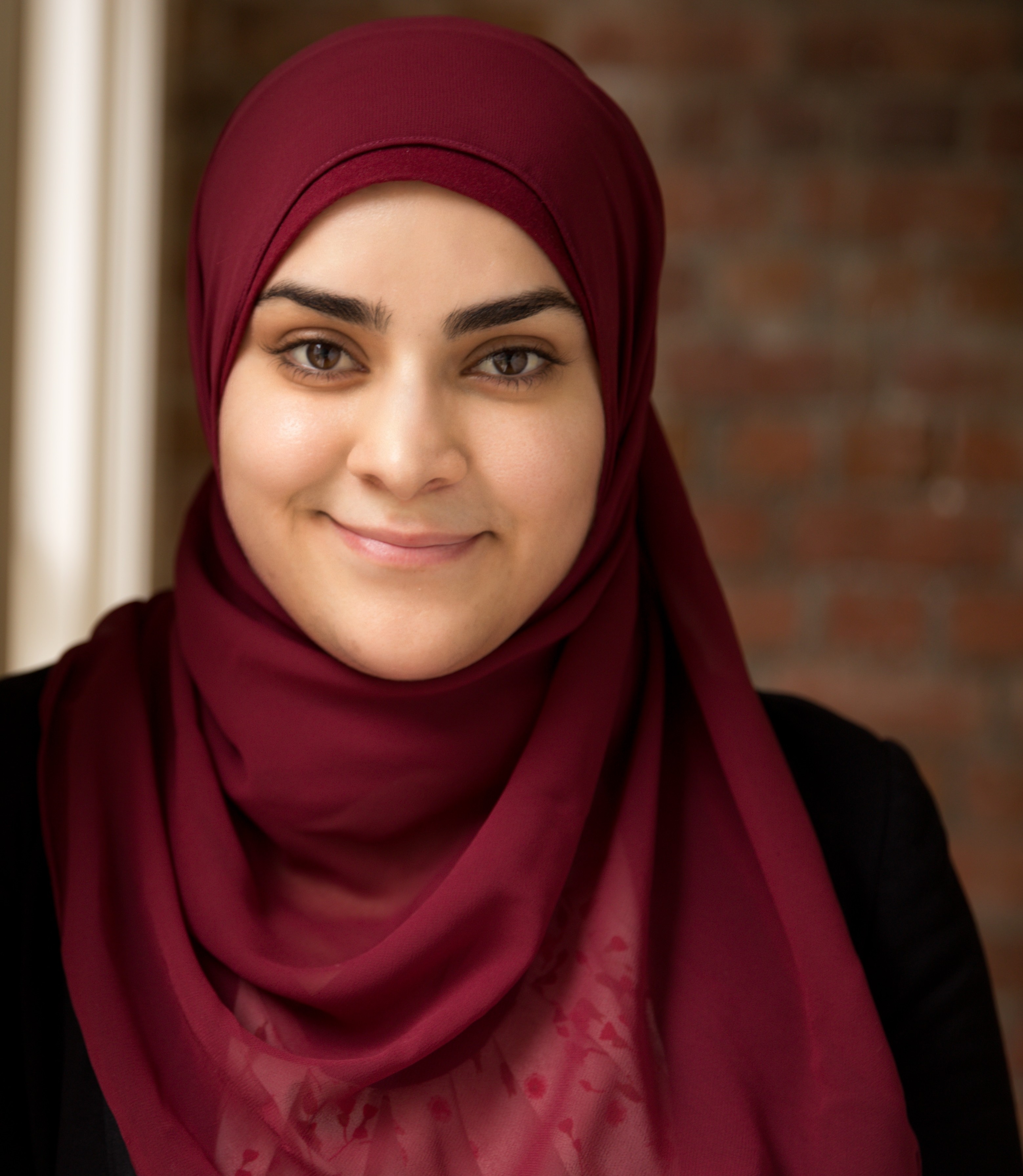 Board Chair
I'm passionate about using my blessings to help those around me to the best of my ability. I hold a BA (majoring in Political Science, International Relations and English Literature) from Victoria University and an MBA (Defence and Security) from Massey University.
Ameha Wondirad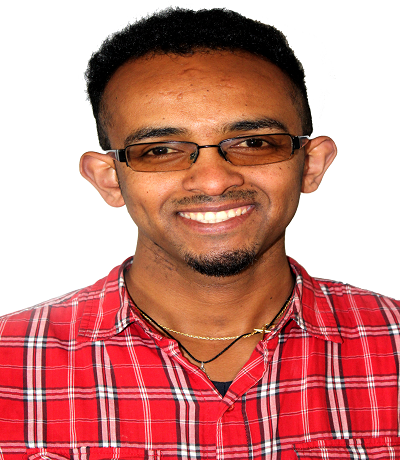 Deputy Chair
My name is Ameha Wondirad. I am a member of the Executive Committee of the Ethiopian Community in Wellington. I have extensive experience in the legal profession. I am passionate about community development and love working with refugees helping them for a smooth integration in their new county of settlement.
Adam Awad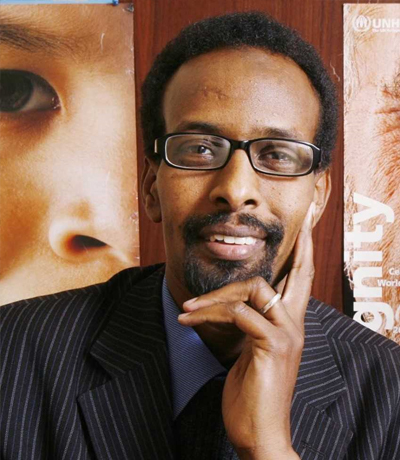 Board Member
Adam Awad – Refugee Communities Leader. Refugee Resettlement expert (planning and delivering services).
Our staff
Judah Seomeng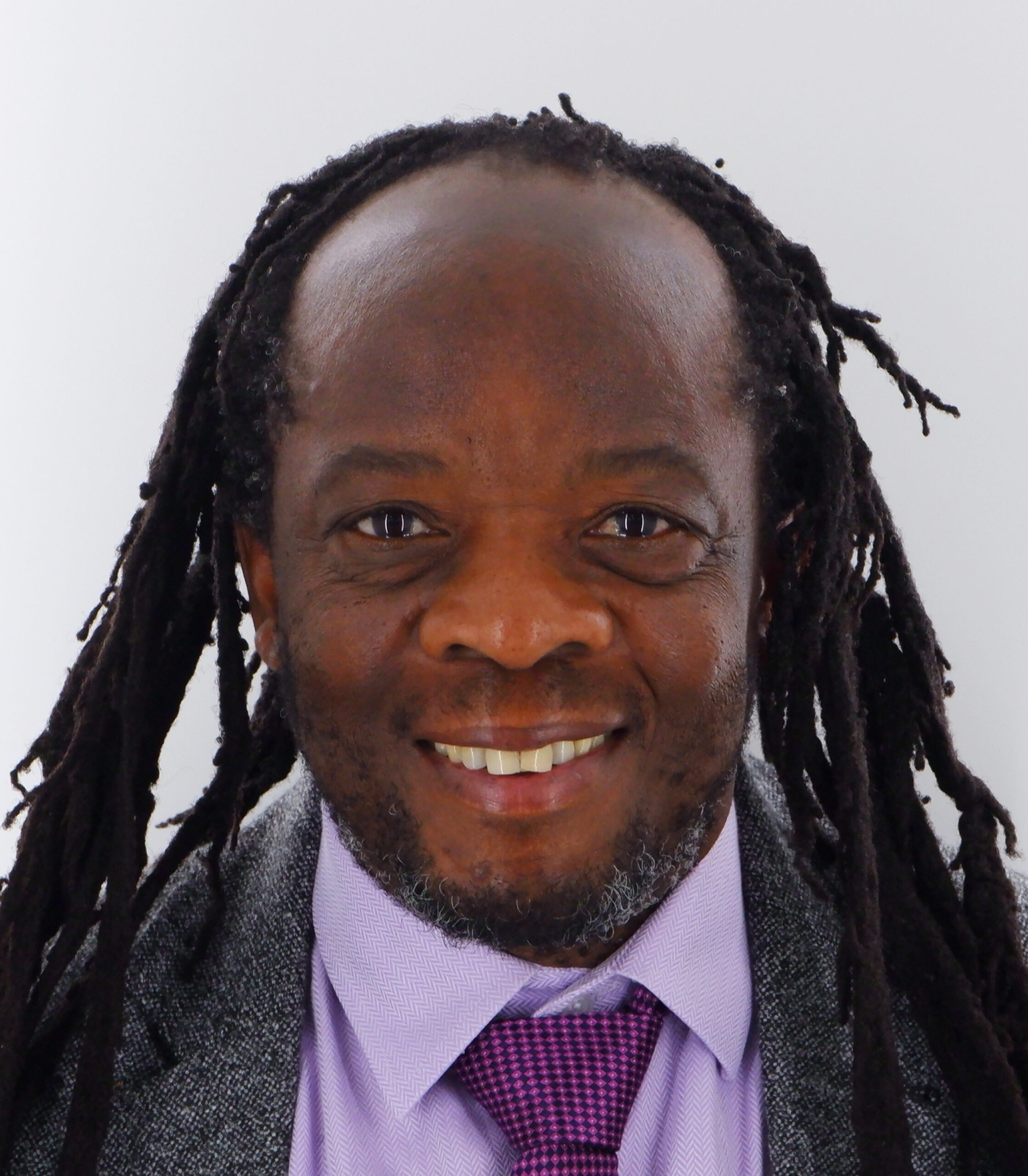 Community Connector
022 0657 831
Demeysa Ahmed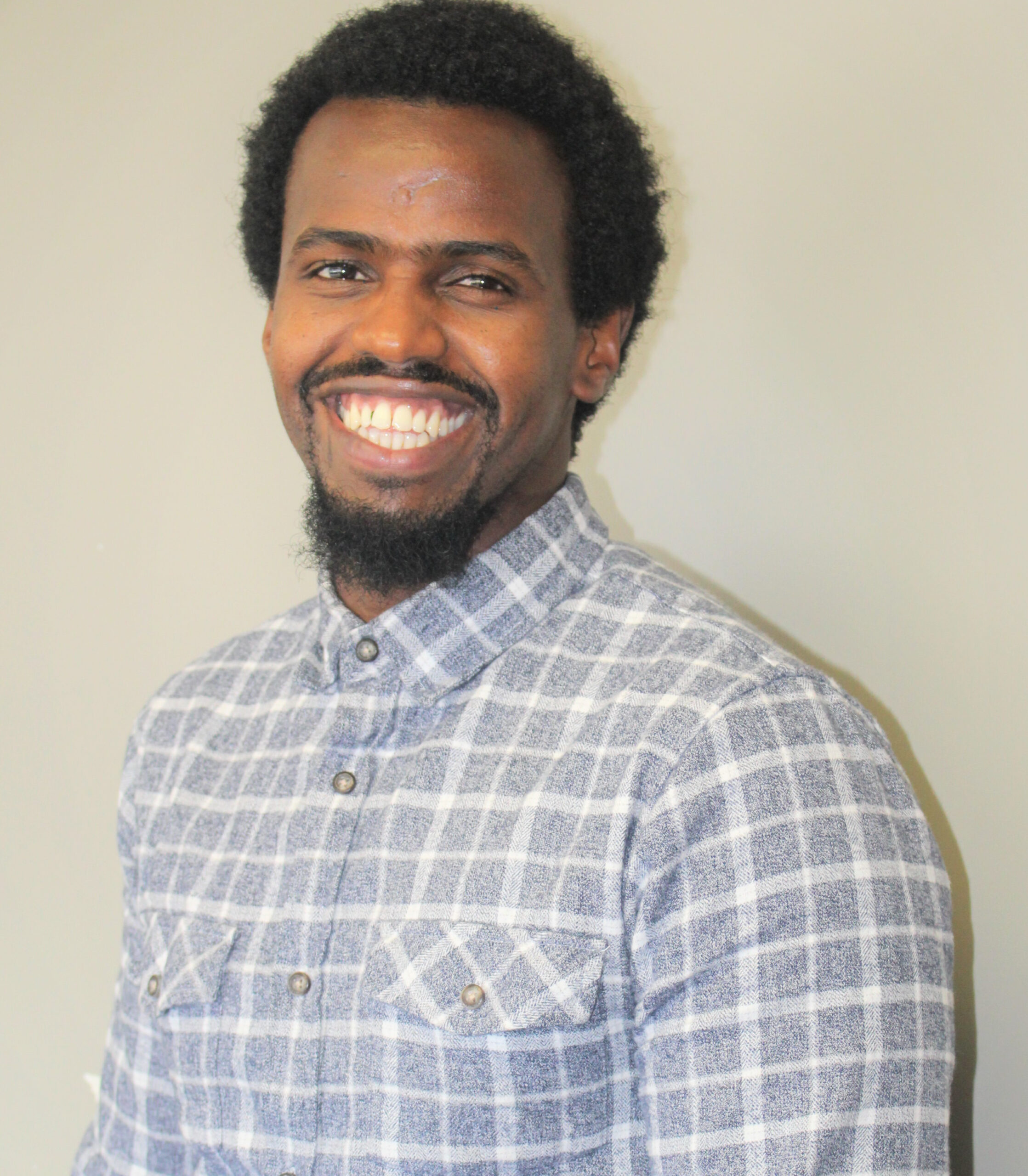 Community Support Worker/Male
0220288594
Rahela Khalili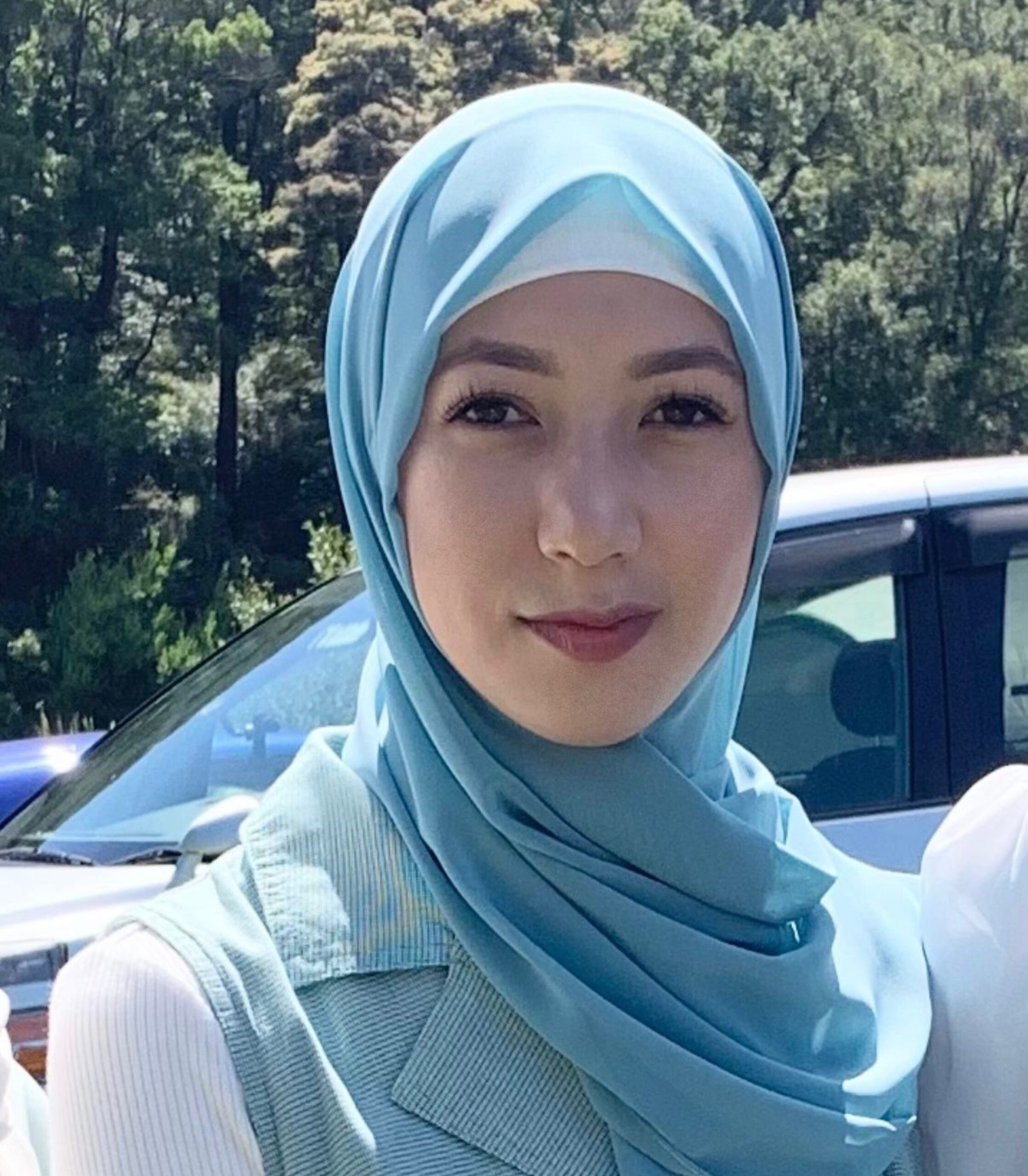 Community Navigator/ Afghan Evacuees
0223970859
Clench Enoka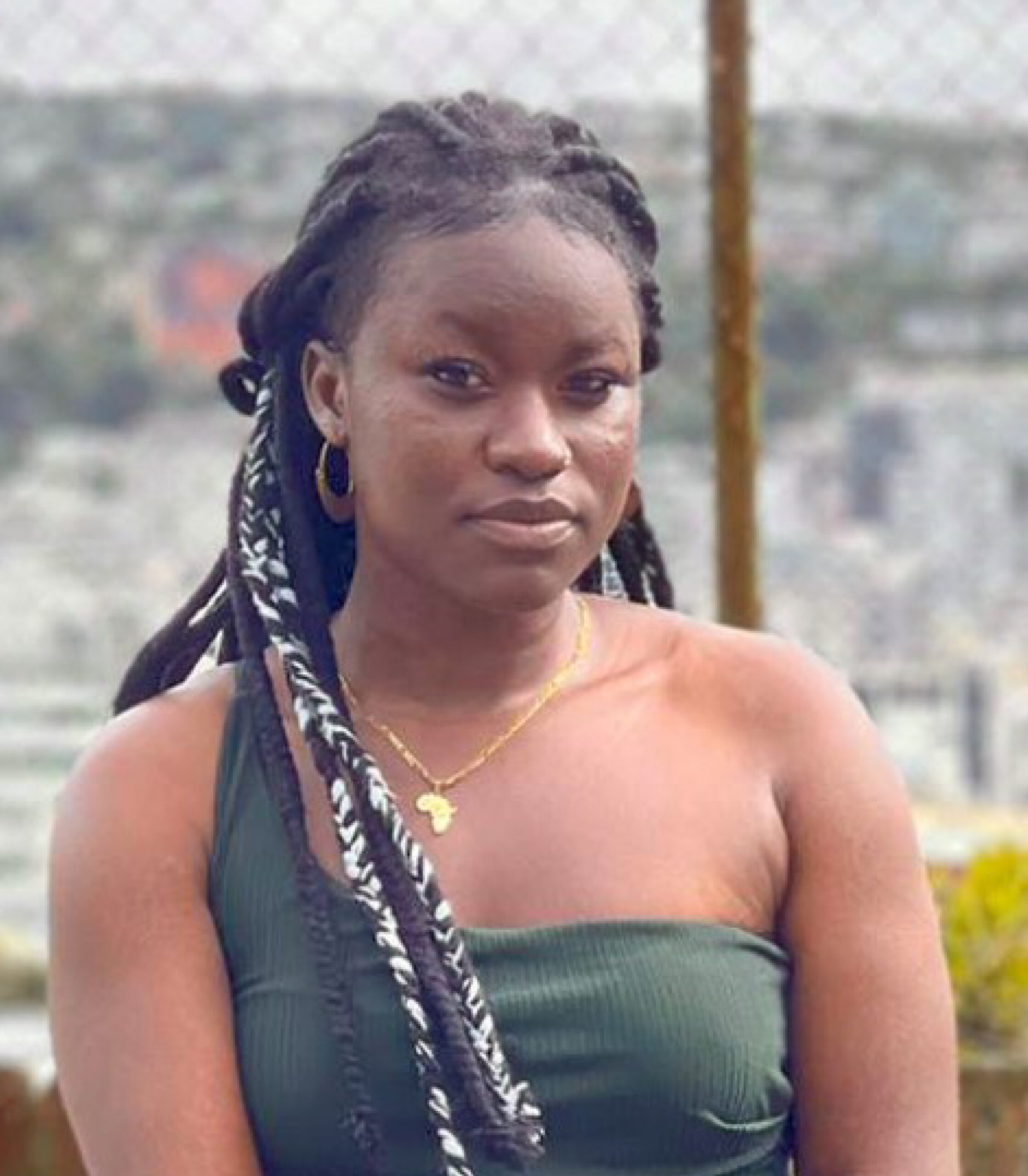 Office Coordinator & Multilingual COVID Information Development Coordinator
0221040975
Hafsar Tameesuddin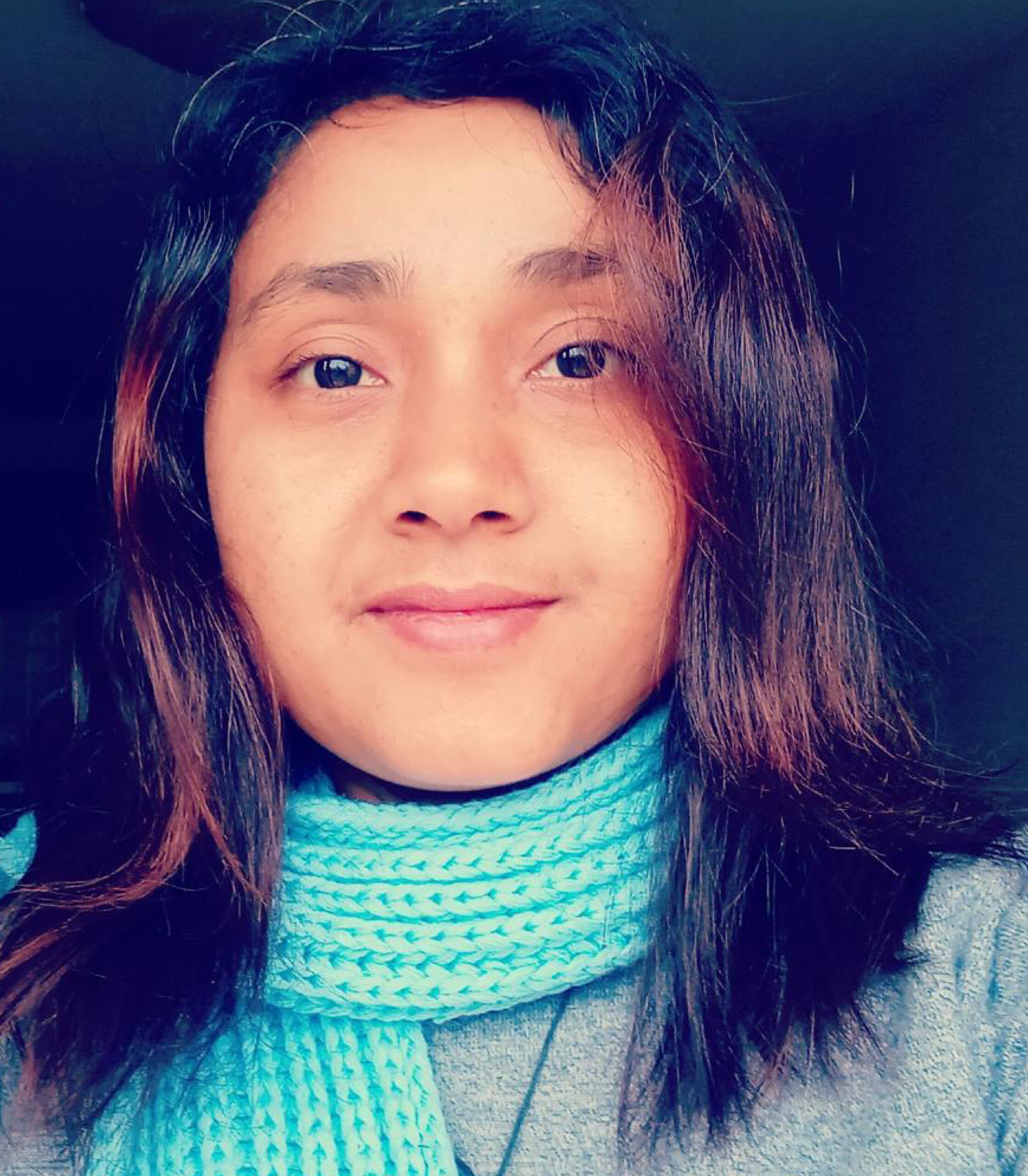 Community Development Navigator
020 4113 053
Kodrean Eashae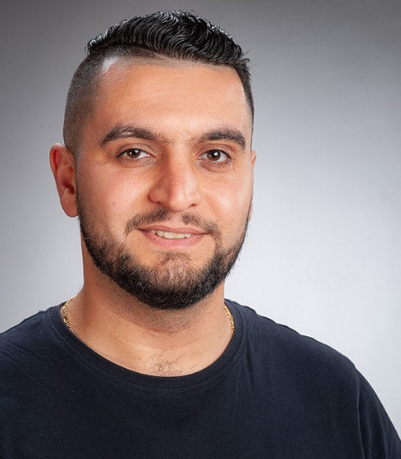 Youth Advocate and Community Connector
022 612 3240
Nadia Al-Rubayee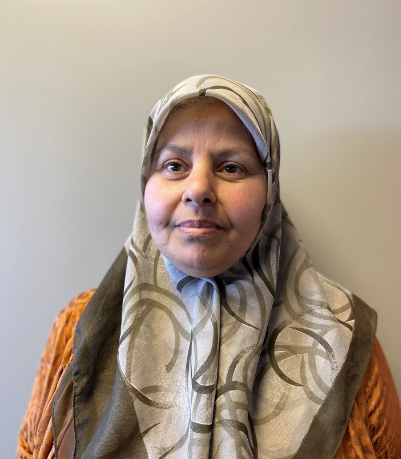 Specialist Driving Mentor
022 362 3642
Jacqueline (Jacqs) Wilton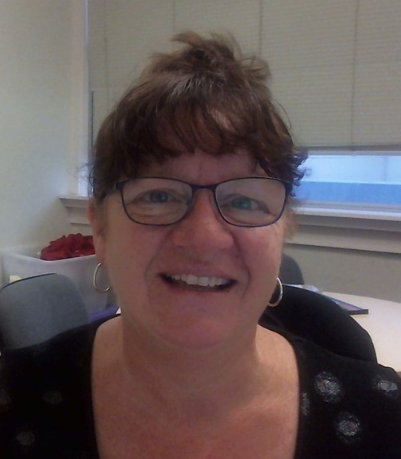 General Manager
022 457 6839
Catherine Green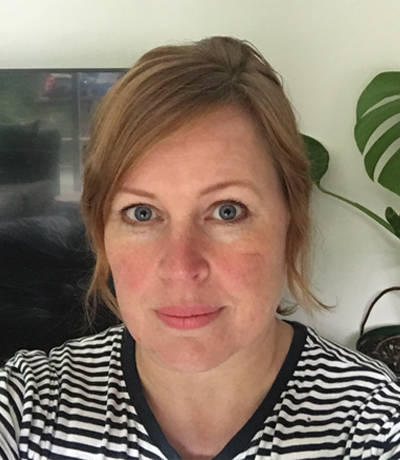 Financial Coordinator
Kate Twyford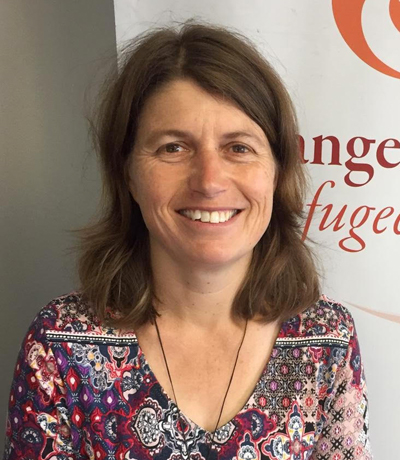 Susan Clare
Mylène Baland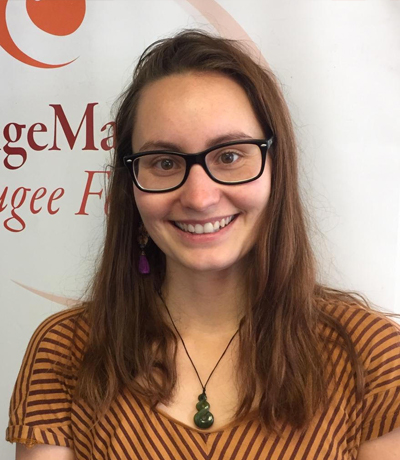 Turning the Curve Coordinator
022 522 5066
Batool Arif