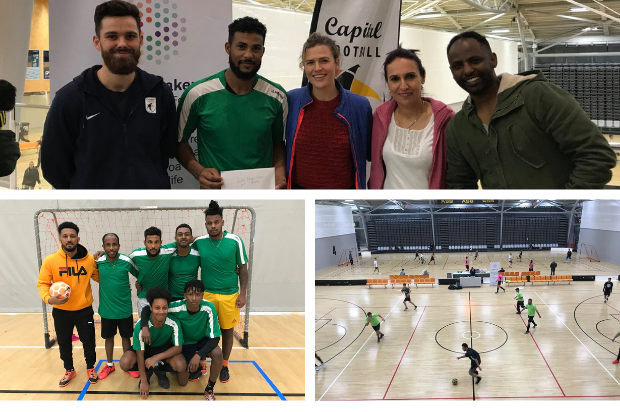 ChangeMakers Resettlement Forum, Capital Football, The Wellington Phoenix and Better Football, hosted a special World Refugee Day Football Tournament between refugee background communities and Host community on 23rd June at ASB Sports Centre to celebrate and acknowledge diversity.
There were eight teams from different nationalities, included players from Columbia, Eritrea, Syria, Afghanistan and Iran. The final match was played between the "Ethiolions" from Ethiopia and the Assyrians "Assyria". The "Ethiolions" were able to take the ball in their court and won the tournament.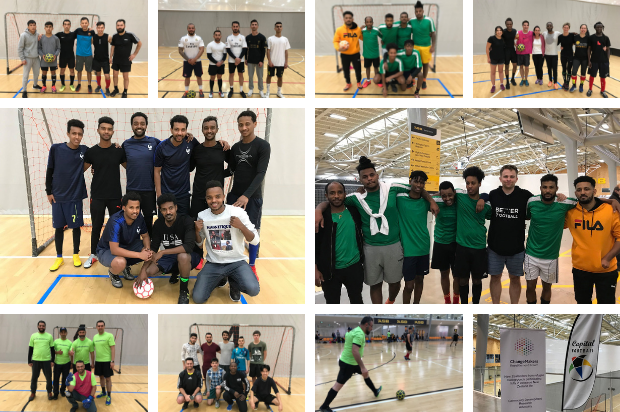 At the end of the Tournament Prizes were given by our Manger Lexy Seedhouse. Prizes were generously supplied by the Wellington Phoenix FC, Better Football.
Special thanks to everyone who helped and contributed to making this event a fabulous success! For the full story please click HERE