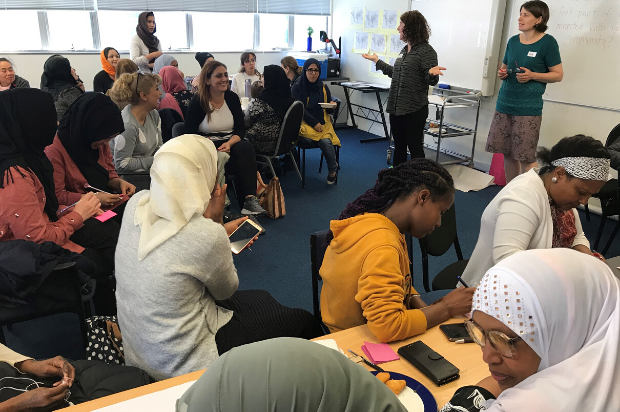 Cooking, swimming, learning to drive, dancing and traditional crafts
were just some of the ideas put forward by the 50 women from 10
ethnic communities who came to a meeting organised by
ChangeMakers and MClass on 22 October. It was the first of 3 women's discussion groups to be held in the Wellington and Porirua in October. The meeting was organised by ChangeMakers' community development worker, Tracey Read.
"The women shared some amazing ideas for activities and initiatives,"
says Tracey.
"They want to share cooking skills and recipes, create traditional crafts and sew. They also want to learn to swim, and they want to have fun
together and dance.
"The other main area of interest is the chance to volunteer and to gain work experience."
The women came from 10 former refugee communities – Afghani,
Syrian, Myanmar, Tamil, Pakistan, Iranian, Somalian, Ethiopian,
Colombian and Sudanese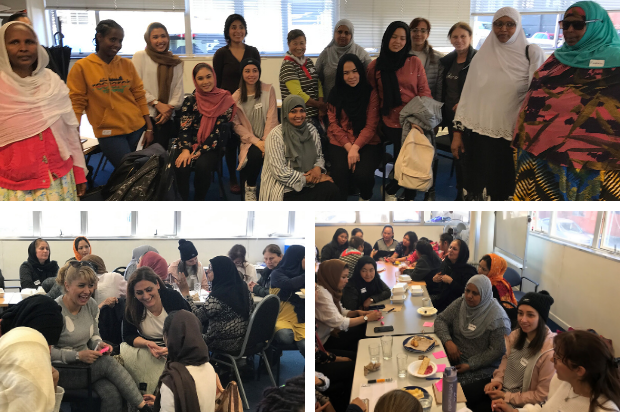 We held a second group in Porirua on 30 October.
We hope to see many more of our community members at one of these groups.
Please contact Tracey if you would like to share your ideas but can't make a discussion group meeting. Ph 020 411 30531 text / Whats App or Viber or email: tracey.read@crf.org.nz